Submitting a photograph to www.guidetohighway395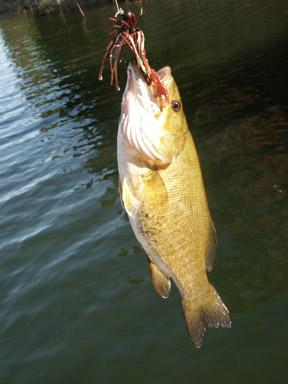 Photo Credit/Copyright:
Any photograph submitted to guidetohighway395.com remains the property of the photographer or web site owner. The photograph will be removed from the site with an email request. All published photographs will be given credit such as (Courtesy of Full Name + link to web site) or (Photo copyright Full Name, Year + link to web site).
Photo Subjects:
Photographs (unless sent for a business ad) must be of high quality and feature the flora, fauna, mountains, lakes, or people engaged in recreation etc. They may be submitted by professional photographers, guides, business owners or family members chronicling a family trip.
Photo Placement:
Placement of a submitted photograph will be the sole discretion of David Archer. For the most part, I will try and place a photograph under a corresponding entry or category (i.e Crowley Lake Fishing; Twin Lakes Campground; Devil's Postpile etc.) Later I will create a separate category for my favorite photograph submissions, but that is in the future.
Thank you for your support.
Dave Archer
541-783-3796